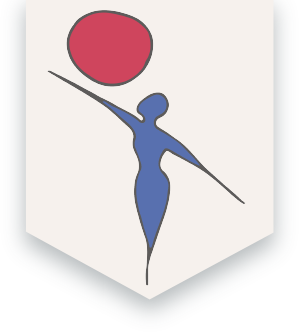 606 A New Leicester Hwy, Asheville NC 28806
Art of Chiropractic
Chiropractor Dr. James Leipold in Asheville, North Carolina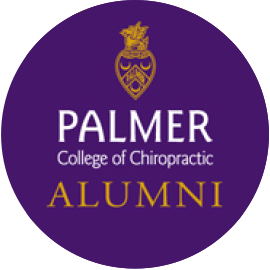 Dr. Leipold graduated from Palmer College of Chiropractic in Davenport, IA. Chiropractic was founded and developed at Palmer. It is a foundation that Dr. Leipold continues to build upon each day.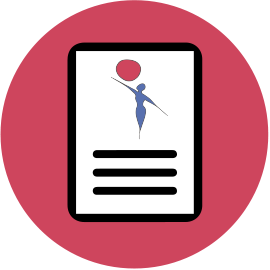 Click here to access our patient intake form. Please use a desktop computer as our form is not mobile friendly. Answer as much information to the best of your ability so we can help you live your best life!
Office Visits: Would you like to know more, or do you have concerns about your health?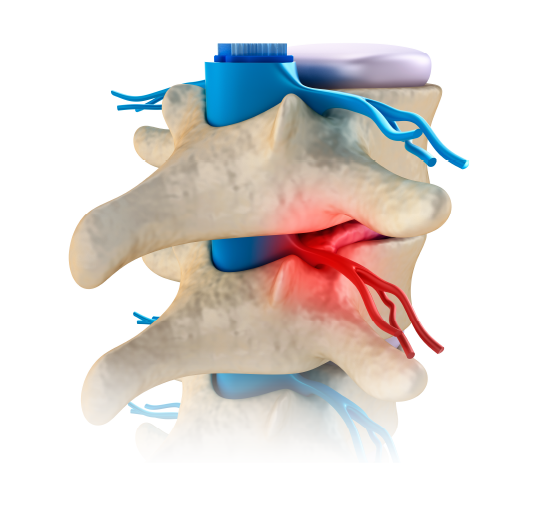 Art of Chiropractic in Asheville encourages you to take charge of your health. We are an active-care clinic.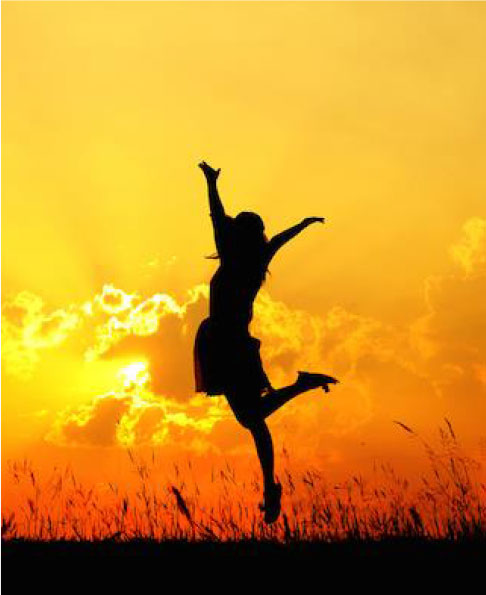 Techniques:
Chiropractic Adjustments: Dr. Leipold uses a variety of techniques learned at Palmer and in his continuing education. These include Gonstead, Cervical Chair, Flexion-Distraction, Activator, Palmer Package, and Diversified. He primarily uses Flexion-Distraction, however each patient is unique, and therefore each adjustment and appointment is tailored to each individual.
Myofascial Release: We use a handheld massager to increase blood flow and relax tired muscles. Used in conjunction with chiropractic, myofascial release can improve your overall feelings of health as well as decrease your healing time.
Electric Stimulation: We use electric stimulation to strengthen and repair damaged tissue. Using different settings, this process repairs muscles that have become weakened or atrophied due to disease or injury. We can help reduce muscle spasms and ease the symptoms of chronic and/or acute injuries.
Cold Laser Therapy: For healing precision, we use cold laser therapy which focuses intense and highly controlled light on damaged areas of the body. This increases cellular growth which fast-tracks healing. This is the same type of therapy used by professional sports teams to get them back on the field.
Patient Education: Education aids in preventing future occurrences of problems and this is a very important aspect of the recovery process. Suggestions to help prevent back pain or injury, daily stretches, and posture, reduce the likelihood of further injury.