ABOUT YOUR DOCTOR
AT ART OF CHIROPRACTIC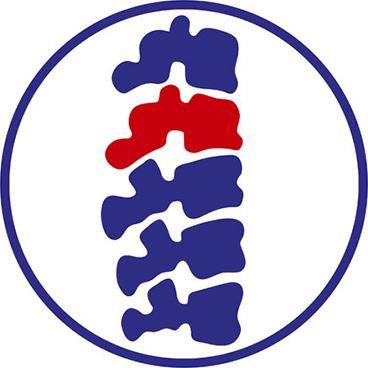 Doctor Leipold and Art of Chiropractic's focus is on therapies in helping people heal themselves.
Dr. James Leipold at Art of Chiropractic.
Your doctor offers high quality, holistic, and non-intrusive health care. Our goal is to correct spinal pain, teach in preventing injuries, as well as help you obtain good overall health.
Dr. Leipold is devoted to giving personal attention to each patient, in which he uses a rehabilitative chiropractic approach. He specializes in treating musculoskeletal symptoms using chiropractic adjustments, rehabilitation, and physiotherapy.
Our office offers a cost-effective approach, which includes teaching the importance of preventive maintenance care. Dr. Leipold consults with physicians regarding the patient's treatment plan and will refer to other specialists when necessary.
About Your Doctor, Dr. James Leipold
Dr. James Leipold began his search for better health during his childhood in Georgia. He has always had a passion for learning and healing. As a result of this passion, Dr. Leipold continues his journey towards finding a better way to treat his patients every day. He does this by keeping his CEUs up-to-date, by maintaining his professional licensures, and by reading and researching daily.
Having started his education almost 20 years ago in massage therapy, Dr. Leipold has devoted the last two decades to studying how to help the human body function at its best. He continues to help people heal and be free of pain every day, and feels blessed to be able to do so.
Dr. Leipold earned a doctorate of Chiropractic from Palmer College of Chiropractic in Davenport, Iowa. Palmer College is the fountainhead and birthplace of chiropractic. This is where Dr. Leipold learned the art, science, and philosophy of chiropractic.
Dr. Leipold moved with his family to Asheville 5 years ago to fulfill his dream to live and work in these beautiful mountains, and is thrilled to be a part of this community. He is looking forward to serving you as your chiropractor.
Art of Chiropractic's experience is what visitors refer to as the artistic form of healthcare.